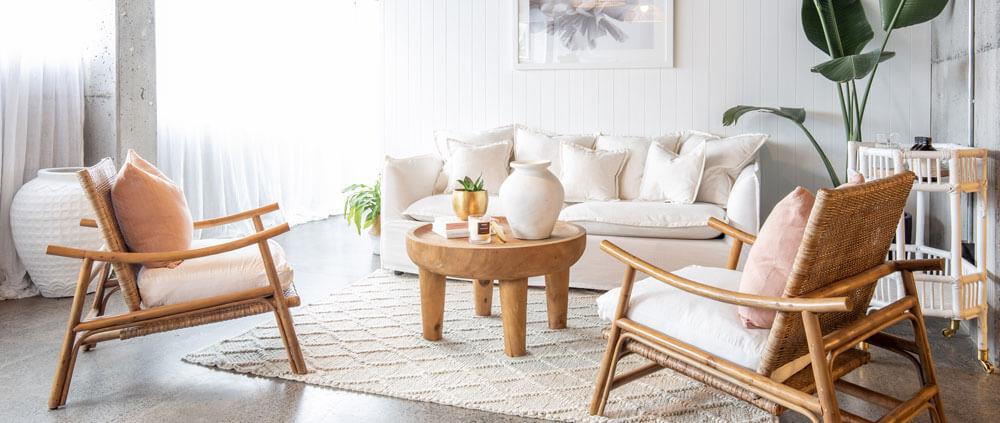 The Facialist
The Facialist's team of expert skin therapists create bespoke facial treatments uniquely designed for your individual skin needs and concerns. Specialising in holistic skincare prescriptions and naturopathic skin programs. No needles or machines. Just good hands, amazing products and an extensive understanding of skin.
The Facialist
Ashleigh Scott
Rona .
Salon Manager & Facialist
Rona has spent her career working in top spas across the UK and New Zealand before going on to teach Beauty Therapy. Rona manages the day to day running of The Facialist, whilst also juggling mum life with her twin boys. Rona currently takes bookings on Saturdays only.
Catherine .
Facialist & Massage Therapist
Catherine completed a Bachelor of Health studies in Massage and Neuromusclar Therapy, going on to work as a massage therapist. Deciding to expand her skill set and follow her passion of facials and skincare, Catherine went on to study beauty therapy. Catherine loves anything to do with beauty and skincare and is passionate about being able to help others feel confident. Catherines massages are incredibly theraputic and she possess a beautiful healing energy.
Lola .
Facialist & Massage Therapist
Lola began her beauty career working in spas and incorporating all elements of beauty therapy. She discovered her passion really lies with facials and skincare and making her clients feel amazing. Working at The Facialist has allowed her to focus on the treatments she loves doing and incorporate her passion for nutrition, health and wellness. On her days off Lola loves taking senic and beach walks.
Nicole .
Facialist
Hannah .
Facialist & Massage Therapist
Aimee .
Facialist & Massage Therapist
The Facialist
The Facialist
Shed 16 City Works Depot, 2-16 Sale Street, Auckland, 1010
09 337 0023
Monday

Tuesday

Wednesday

Thursday

Friday

Saturday

10:00am - 4:00pm

10:00am - 4:00pm

10:00am - 8:00pm

10:00am - 8:00pm

10:00am - 6:00pm

9:00am - 5:00pm